DOFUS Pets is coming to your mobile device!
Info - June 14, 2017
Enjoy the cutest game ever spawned by the Krosmoz, and discover the pets of the World of Twelve in a whole new way: DOFUS Pets, the all-Ankama Tamagotchi-style game, is coming to Android and iOS on July 3rd!
Gamakna #1
Info - May 05, 2017
Check your smartphone, check your tablet, the first official issue of the magazine covering the Ankama universe has arrived!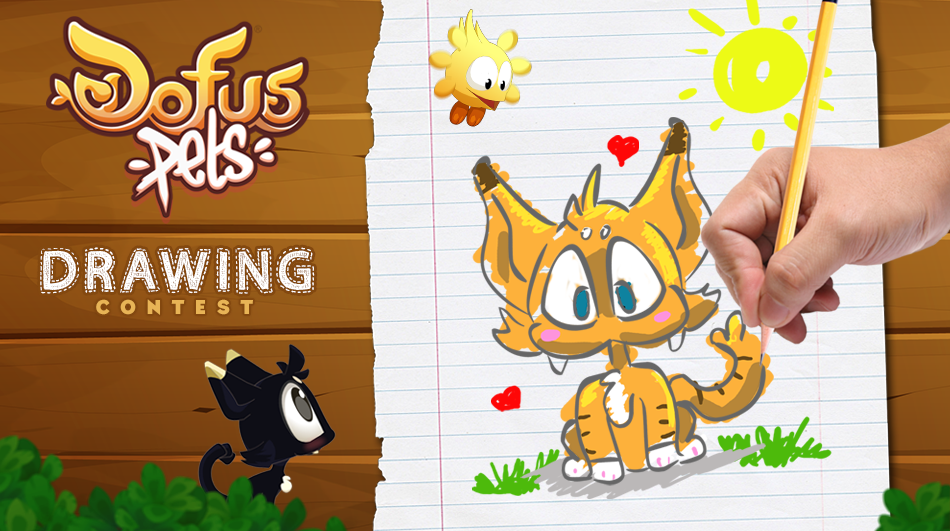 Artistic Contest: Create the 4th Pet for DOFUS Pets!
Community - May 04, 2017
You already know the Tofu, Bow Meow, and Boon that make up the pet starter set. Now, it's time to dream up the next one… And you're the one who has the chance to create it!